"Sustainable Painters made my house look beautiful.  They painted the interior of my 120 year old house – that had a combination of new drywall, old plaster, stipple ceilings, and textured walls.  All the blended finishes were seamless, and we would highly recommend them in the future"
– Jeremy Epp
Owner, Independent Jewellers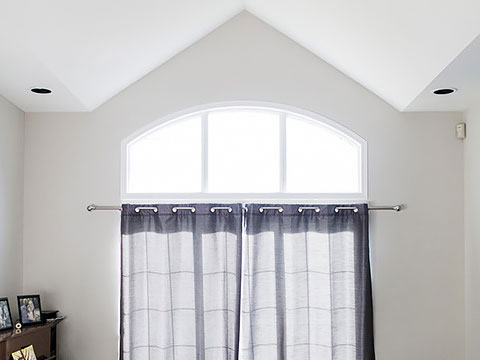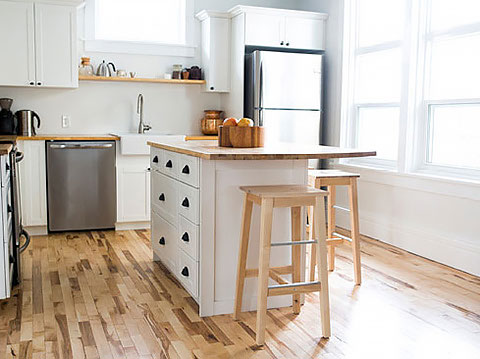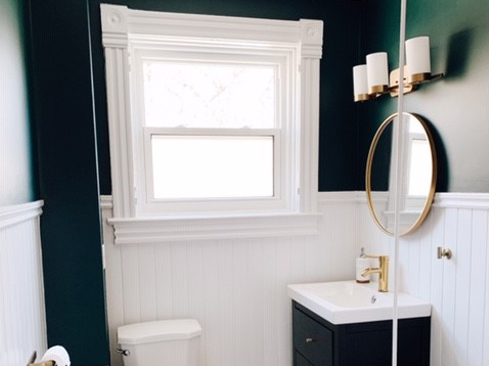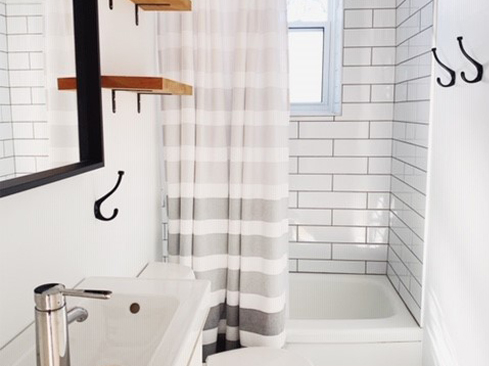 We are a small Winnipeg-based painting business, and we believe in doing a few things well.
Expert Stucco and Wall Repair
On top of the above guarantees, we pride ourselves in crisp, clean lines, and thorough cleanup procedures. Our customers frequently thank us for our attention to detail and commitment to customer satisfaction. Also, our management team continually searches for environmentally friendly solutions to make our pledge to sustainability stronger. On top of our core commitments (listed previously), we seek to use very little plastics, tape, or any other consumable material that will end up in landfill. Sustainable Painters also seeks to use as little fresh water as possible during the cleanup process.
Please send us a note on our Contact page today!

Treat customers and employees with the utmost respect and integrity.

Pay employees a fair and living wage.

Use only low or no-VOC (volatile organic compound) paint.

Recycle leftover paint, primers, wood stains, oils, varnishes, and empty paint cans at authorized Product Care depots. We will even take your old paints and stains for you at no extra cost!

All marketing materials are made on eco-friendly, plantable paper.